Wheeler Electrical Services
Christchurch Electrical Company
Wheeler Electrical offers a vast range of residential and commercial electrical services – whether you are completing home renovations, need your home re-wired, require garden or lighting design, call us now or contact us to discuss how we can help.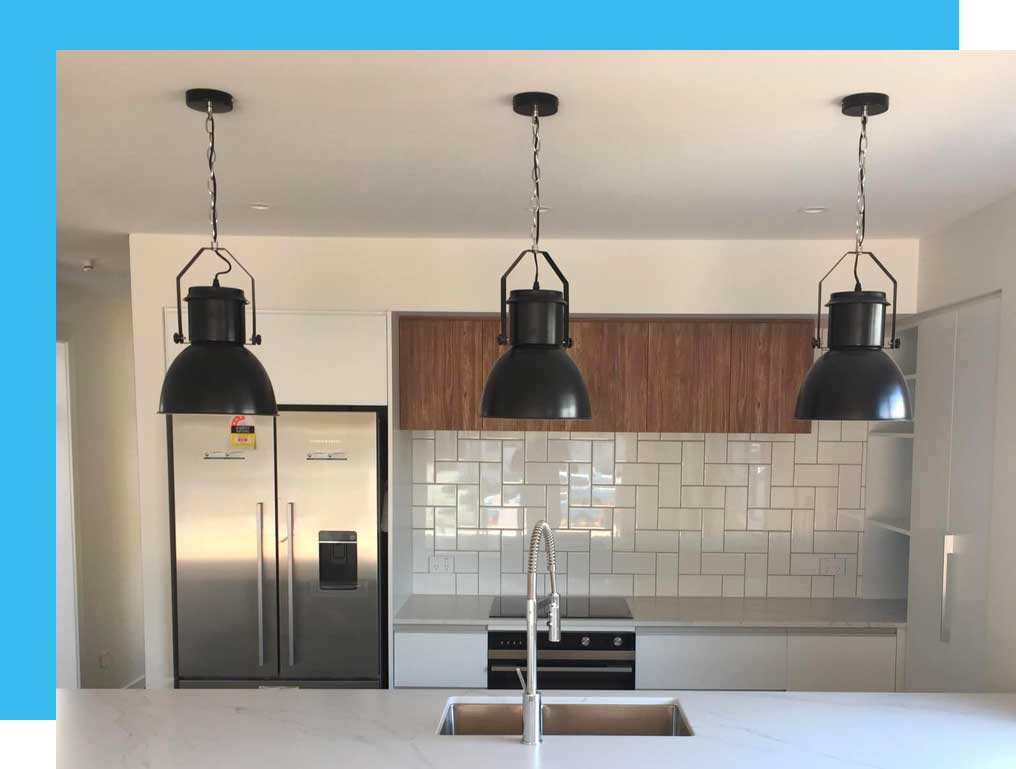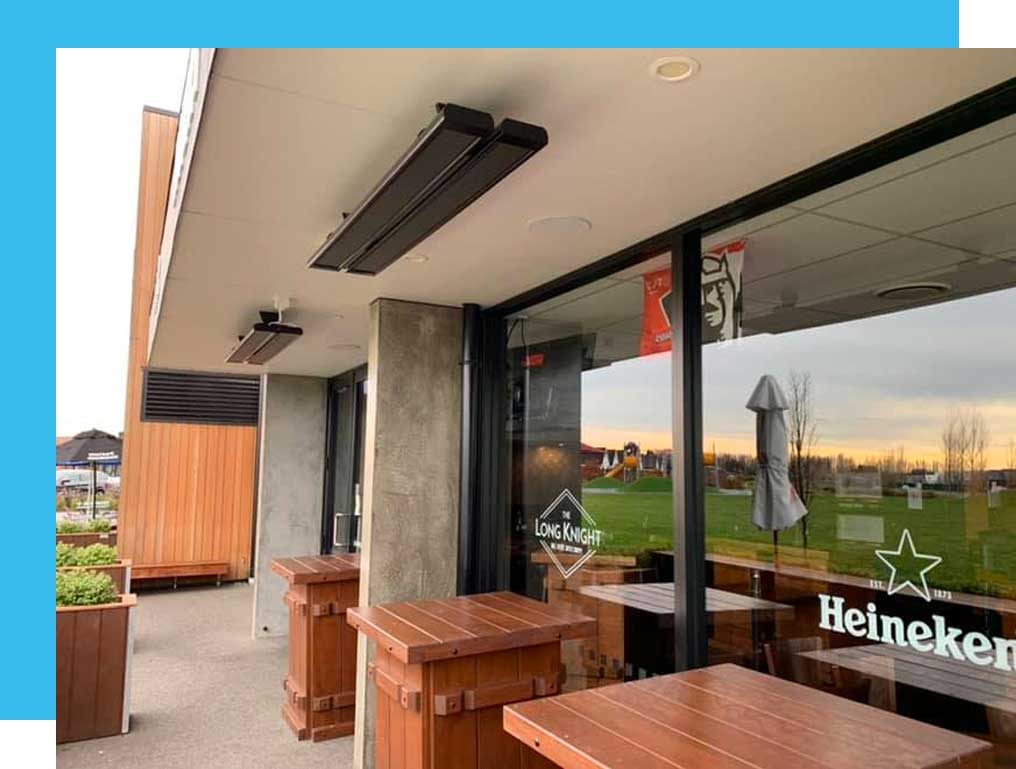 Did you need a sameday electritian.
Contact Wheeler ELectrical now!