LED Lighting Installation Special Offer
Wheeler Electrical supply and install quality LED lights to replace existing halogen or incandescent down lights.
Each 50W halogen lamp replaced with a 10W LED, will save 80% of your lighting power cost and make your home more energy efficient.
Pricing starts from $49 + GST per light with a minimum purchase of 10 lights. Conditions Apply.
LED Lighting Installation is carried out by our experienced registered electricians.
Contact us now for more information.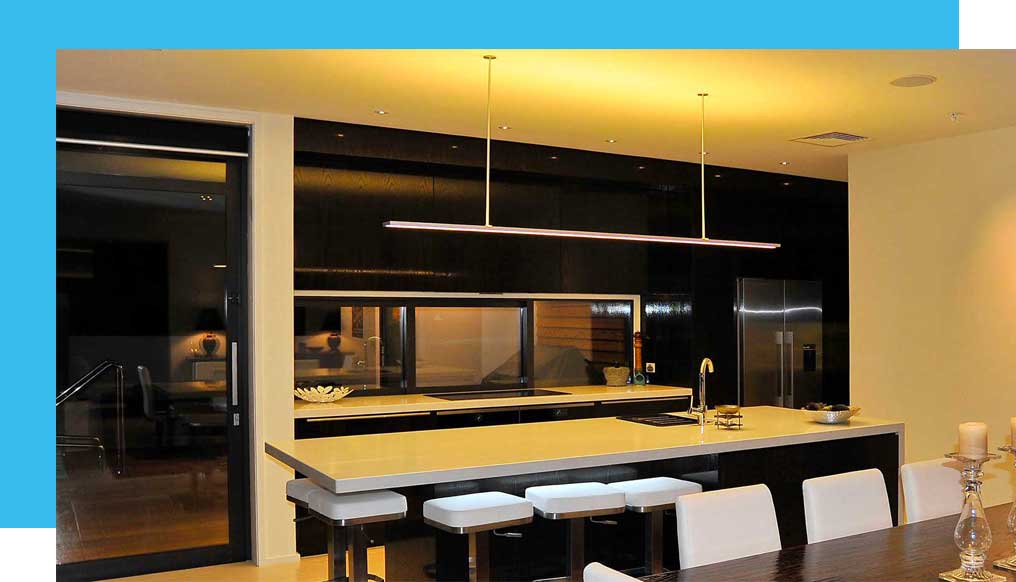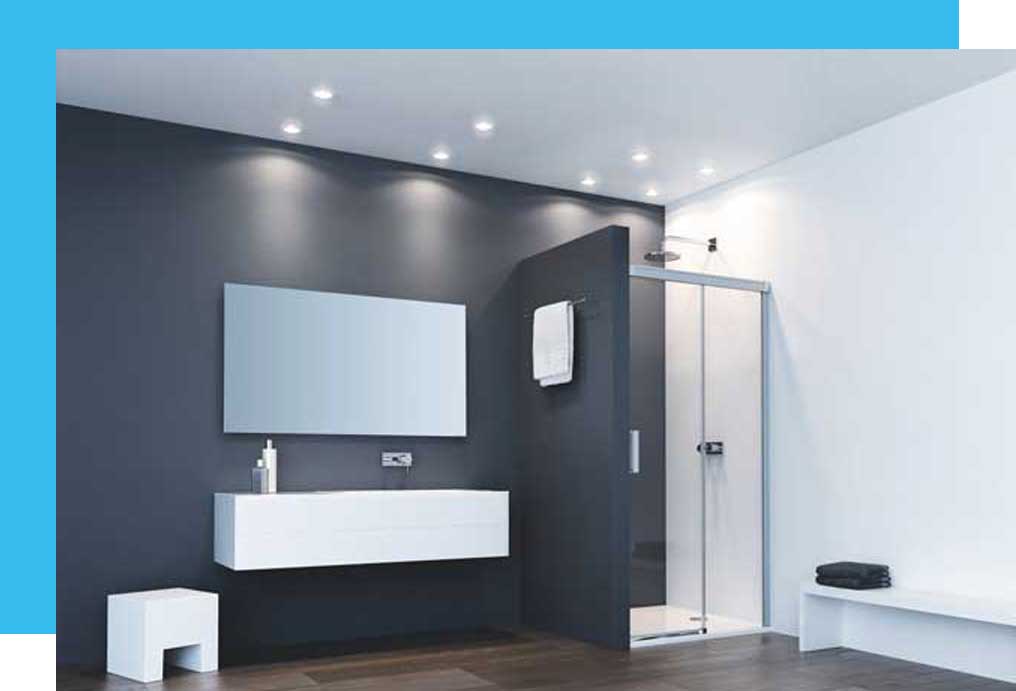 Looking for a quality and affordable
electrician for your next project?