Small Job Electrician Christchurch
Christchurch Small Job Electrical Service
We've always said no job is too big or too small. Recently Wheeler Electrical introduced their Nissan Qube, Small Car for Small Jobs !! Thinking outside the box or the cube in this case.
Whether it's something like a light bulb change, powerpoint upgrade, quick fault find or installing those security lights, Wheeeler Electrical Quick Service is ready to be at your place before you know it.
Give us a call or contact us to book your appointment & we will get someone out to you as soon as possible.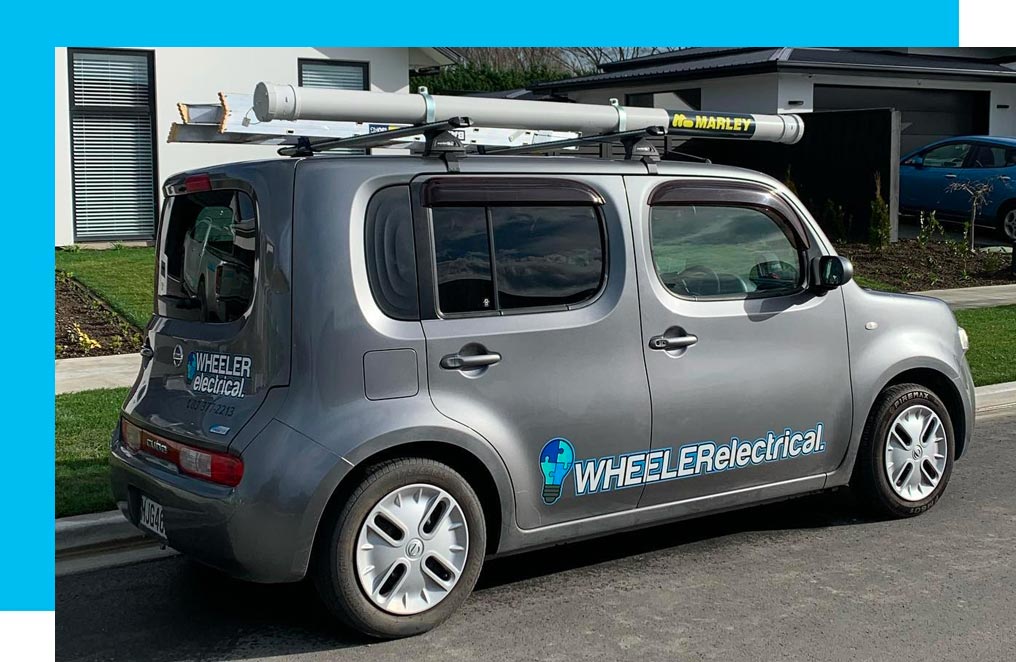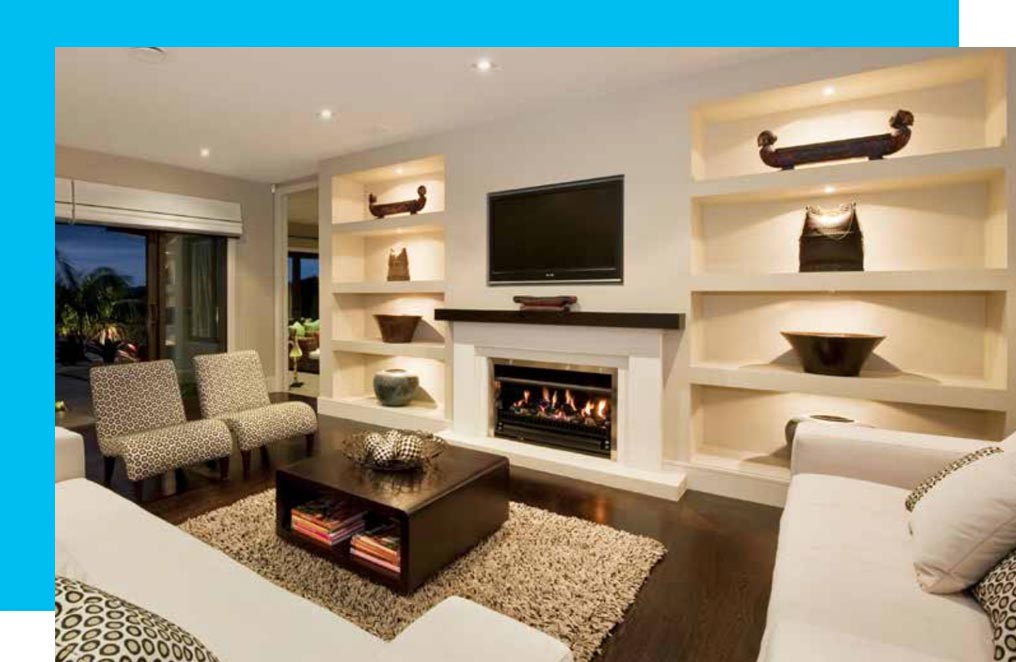 Got a bigger electrical job? No problem!